Translated from original Spanish by Albert Lozano-Nieto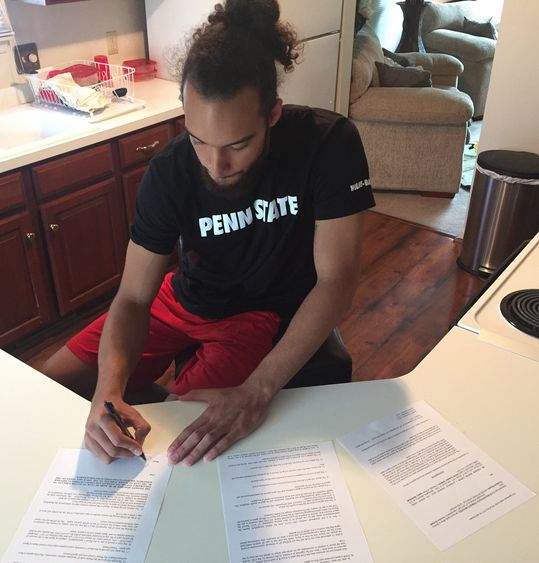 Reprinted from DiariodeHuelva.es.
American basketball returns to Huelva, Spain, with the team Enrique Benítez. The team from Huelva's capital has closed the contract of Colton Lewis, a 6 feet 7 inches tall, 23-year-old American power forward.
Born in Harrisburg, Pennsylvania, on May 4, 1994, Colton Wayne Lewis is an interior player who has just finished his senior year at Penn State Wilkes-Barre, where he has averaged 17 points and 10 rebounds per game.
Technically, this is a multi-purpose player who can act in positions four and five. He plays both in the post and in positions 3-4 meters from the hoop, thanks to a good shot of medium distance.
Link to original story: http://www.diariodehuelva.es/2017/07/29/colton-lewis/