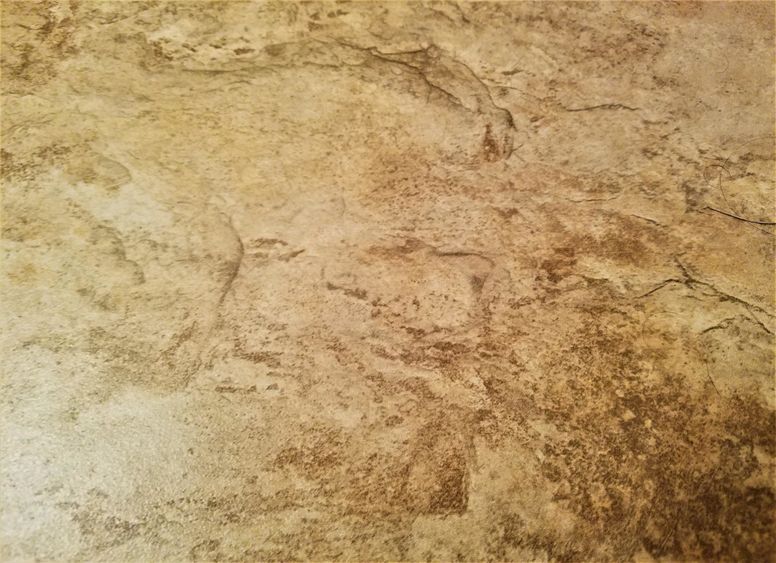 LEHMAN, Pa. — "Getting To Know Us," an art exhibit featuring works from campus faculty and staff, will be on display beginning Sept. 12 through mid-October, in the Friedman Art Gallery at Penn State Wilkes-Barre. The exhibition is free and open to the public.
"This exhibit provides a unique opportunity for members of the faculty and staff to showcase come of their artworks," said Jonathan Pineno, professor of fine arts and the director of the Friedman Art Gallery. "Our gallery show represents the diverse artistic interests and styles of our Penn State community."
Featured works include "Pieces of History" by security guard Douglas Ide. Ide salvaged materials from the original slate roof of Hayfield House during its replacement in 2015 to create unique upcycled pieces. Pineno also is showcasing his own research project titled "Faces in the Floor," demonstrating "Pareidolia — Why Do We See Faces In Objects?"
"Getting To Know Us" will be open from 9 a.m. to 4 p.m. Monday through Friday. The Friedman Art Gallery is a space within the Nesbitt Academic Commons for students and local artists to display their work or for the showing of private collections.