Internationally renowned shipwreck diver and author Gary Gentile to speak at exhibit's opening on Aug. 27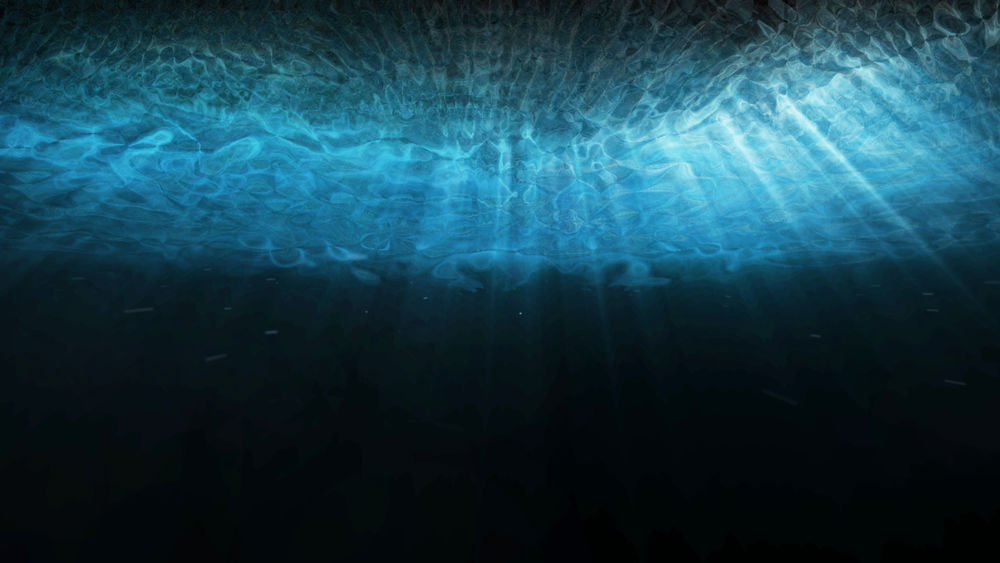 LEHMAN, Pa. — The Penn State Wilkes-Barre Friedman Art Gallery will present its next exhibit, "Andrea Doria: Dive to An Era" on campus Aug. 27 through Nov. 30.
The exhibit opens with two presentations by internationally renowned shipwreck diver Gary Gentile during the 37th annual Arts at Hayfield Summer Arts Festival on Aug. 27. The first presentation will be held from 11 a.m. to noon and the same session will be presented again from 1 to 2 p.m. in the Barry Auditorium, Nesbitt Academic Commons Building, Room 103. Gentile will conduct a walkthrough of the Friedman Art Gallery exhibit with visitors after each session.
According to the History Channel, "On the night of July 25, 1956, a collision between the ocean liners SS Andrea Doria and MS Stockholm killed 51 people and prompted one of the largest civilian maritime rescues in history." After 11 hours of listing, the Andrea Doria sank to the bottom of the Atlantic Ocean off the coast of Nantucket. The shipwreck became known as the "Mount Everest of Scuba Diving" for the level of difficulty required to reach it.
As one of the most experienced wreck divers in the world, Gentile was one of the first divers to be able to enter the first-class dining room of the ship to recover pieces of fine dinnerware. He was also part of a team of divers that recovered the ship's bell in 1985.
The Friedman Art Gallery display will feature a collection of items recovered by Gentile on more than 200 dives to the ship. Gentile has recovered dishes, cups, glasses, plates, jewelry, ceramic panels created by the internationally known artist Romano Rui and more.
Gentile has self-published numerous books, including "Andrea Doria: Dive to an Era" and "Deep, Dark and Dangerous: Adventures and Reflections on the Andrea Doria." He has also written several technical books relating to diving as well as extensive documentation of his dives to multiple shipwrecks of North America.
The Penn State Wilkes-Barre Friedman Art Gallery, a gift of Sidney and Pauline Friedman, regularly displays the works of students and local artists as well as private art collections. The gallery strives to promote, encourage and exhibit artworks of professional and amateur artists from the Penn State Wilkes-Barre campus and surrounding communities. It is open Monday through Friday from 9 a.m. to 4 p.m. except on holidays.
For additional information about Friedman Art Gallery exhibits, contact Jonathan Pineno, Friedman Art Gallery director, at 570-675-9159 or [email protected].