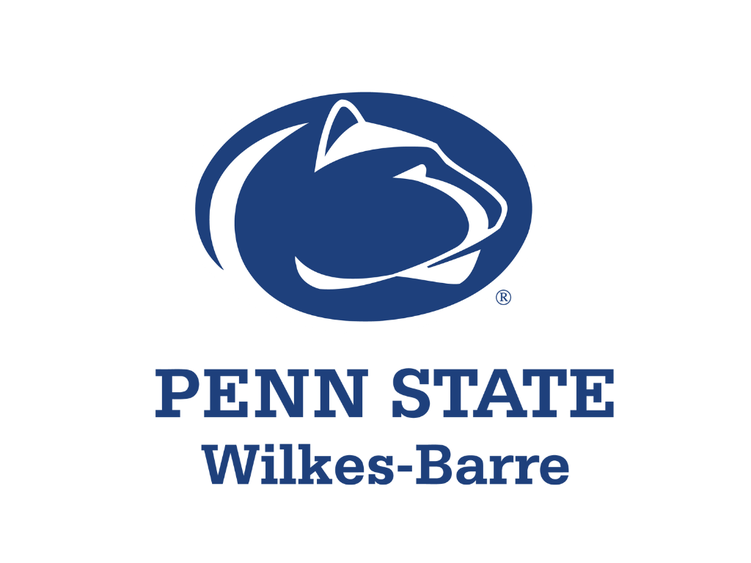 DALLAS, Pa. — Penn State Wilkes-Barre Athletics will host its first "Pitch In & Pig Out" cornhole tournament and pig roast on Saturday, Sept. 17, from 2:00 to 8:00 p.m. at Backwoods Bar & Kitchen in Dallas.   
The event is open to the public and will help support student-athletes at Penn State Wilkes-Barre, a group that comprises over 20 percent of the campus' current enrollment.
"This is a great opportunity for our community to come together, enjoy the great September weather and have fun while supporting our teams. They work hard all year both on the court and in the classroom," said Scott Miner, director of athletics at Penn State Wilkes-Barre and co-chair of the event alongside Penn State Wilkes-Barre advisory board members' Kady Schwartz and Jim Regan.
The cornhole tournament will consist of a maximum of 24 two-person teams, with each team guaranteed to play at least two rounds in a double-elimination format. Registration is $100 per two-person team (includes two spots in the tournament, two meal vouchers and two t-shirts), and can be completed online. The deadline to register is Sept. 2.
A pig roast, photo opportunities with the Nittany Lion, and a Penn State vs. Auburn football game viewing party will follow the tournament. Those wishing to attend this portion of the event do not need to participate in cornhole. The cost is $25 for one meal voucher and entrance to the viewing party.
"Pitching in" through a sponsorship opportunity is also available. Various sponsorship levels for individuals and businesses will be accepted through Sept. 2. These gifts directly support student-athletes, providing them with new equipment, travel expenses, classroom resources and more. Those interested in sponsoring the event should contact Cara Green in the Penn State Wilkes-Barre Development Office at [email protected] or 570-675-9107.
Individuals unable to attend the tournament can also support Penn State Wilkes-Barre Athletics by making a gift online.
Penn State Wilkes-Barre athletic teams compete in the Penn State University Athletic Conference (PSUAC) and the United State Collegiate Athletic Association (USCAA). The PSUAC conference is made up of 14 teams from Penn State campuses across the state. The USCAA is a national organization that is geared to provide athletic opportunities to small colleges – those with enrollments of less than 1,500. In the 2021-2022 athletic season, Penn State Wilkes-Barre's student-athletes showed hard work, dedication and determination throughout their respective seasons. Last season, Penn State Wilkes-Barre Athletics had three division II All-Americans, one All-American honorable mention and the John Fritz Sportsmanship Award winner hail from its campus.
For more information about the cornhole tournament and pig roast, contact Penn State Wilkes-Barre Athletics at 570-675-9259 or [email protected].
With the record-breaking success of "A Greater Penn State for 21st Century Excellence," which raised $2.2 billion from 2016 to 2022, philanthropy is helping to sustain the University's tradition of education, research and service to communities across the Commonwealth and around the globe. Scholarships enable our institution to open doors and welcome students from every background, support for transformative experiences allows our students and faculty to fulfill their vast potential for leadership, and gifts toward discovery and excellence help us to serve and impact the world we share. To learn more about the impact of giving and the continuing need for support, please visit raise.psu.edu.