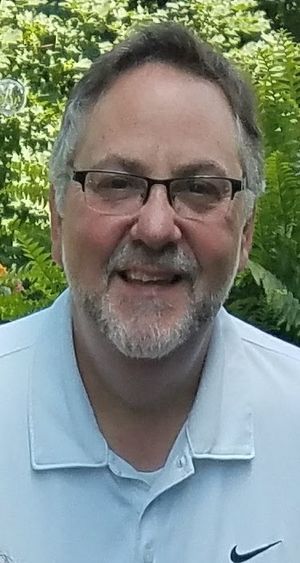 DALLAS, Pa. — Penn State Wilkes-Barre has appointed Joe Domino as its new head soccer coach for the 2024 season.
A native of upstate New York, Domino has more than 25 years of experience coaching girls junior varsity and boys varsity soccer at Ichabod Crane Central School District in New York. With his oversight, his teams have made appearances in multiple regional and state sectional matches, including finishing as the runner-up in the New York State Regional Playoffs at Middleton. 
Domino is excited to bring his experience to Penn State Wilkes-Barre to help rebuild the program.
"This program has faced its share of challenges, but with my vision, fresh talent and determination to rise, we're laying the foundation for a promising future at Penn State Wilkes-Barre," he said.
During the offseason, Domino coaches and referees both outdoor and indoor youth boys soccer as part of the Capital District Youth Soccer League's competitive Elite Soccer programs in New York. These teams have competed and won one regional indoor championship title at the U17 highest level. Domino also assists coaches at local colleges and universities and regional semiprofessional programs to develop his knowledge for conditioning and strength-building.
He holds a Class D coaching license from USSA through the University of Albany and is a FIFA certified referee.
"We are excited to welcome Coach Domino to Penn State Wilkes-Barre," said Athletics Director Scott Miner. "Coupled with his commitment to learning new tactical strategies and techniques, his extensive coaching experience will serve us well as we work to rebuild a successful soccer program."