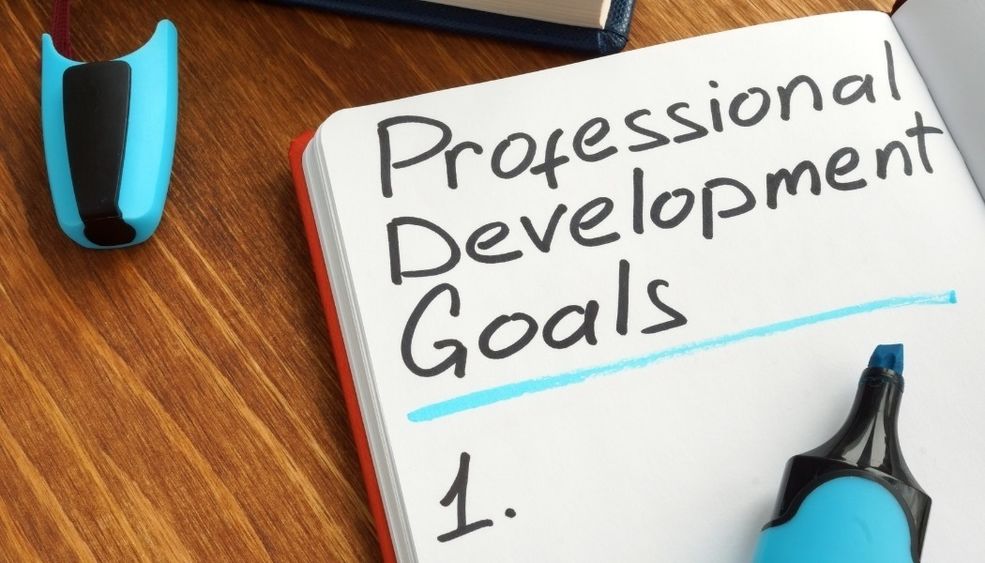 LEHMAN, Pa. — Penn State Wilkes-Barre offers numerous ways for educators to advance their learning while earning Act 48 credits.
The campus Office of Continuing Education offers a variety of post-baccalaureate courses and other professional-development opportunities that have been specifically designed to meet the continuing education goals of educators. Classes are scheduled during summer sessions and in the evenings, with both blended and online delivery formats offered. Topics include educational technology integration, classroom management, inclusion and differentiated instruction and special education.
Penn State is an approved provider of Act 48 continuing education. Act 48 requires all Pennsylvania educators holding Pennsylvania public school certification to participate in ongoing professional education. Each individual who holds a Pennsylvania professional educator certification must complete continuing education requirements every five years in order to maintain an active certificate.
"Penn State Wilkes-Barre is committed to helping provide resources for our local teachers, including Act 48 courses that meet their Act 48 needs," Director of Continuing Education Jane Ashton said. "Our programs are taught by experienced educators and were created to meet local needs."
The courses are built around encouraging lifelong learning and teaching with technology.
Amy Cheresnowsky has taught curriculum and instruction and education courses for 12 years as an adjunct faculty member at Penn State Wilkes-Barre. She said that as teachers are the driving force behind the education system, they are focused on continuing to gain knowledge to be the best teacher possibly for their students.
"As an educator myself, I realized very quickly within my very first year of teaching that learning never stops," she said. "Educators who engage in lifelong learning set an example for their students because they practice what they teach. This, in turn, encourages their students to develop into lifelong learners."
"Teachers who have taken courses through Penn State have gained leadership skills, advanced their degrees, developed new teaching practices and strategies and experienced employment promotions and opportunities," Cheresnowsky continued. "A great deal of planning and preparation has gone into the higher education courses to support learning for our teachers in the classrooms. All courses at Penn State have been designed and developed to keep teachers informed on the latest educational initiatives and provide flexibility for the teacher in the classroom."
Judd Vanderpool, an adjunct professor at Penn State Wilkes-Barre who teaches at the Broome-Tioga Board of Cooperative Educational Services (BOCES), noted the importance of teaching with technology across all courses.
"Technology and updates are constantly changing, so the 21st-century teacher should be ever-changing and updating as well," he said. "As just one example of technology in our courses, Penn State Wilkes-Barre offers classes that allow the modern teacher to understand the why and how behind implementing the most up-to-date technology in their classrooms. Educators who choose these courses will learn how to adapt to the ever-changing technology climate of today."
To learn more about Penn State Wilkes-Barre's professional development programs for educators, visit the Continuing Education section of the campus website. For more information, contact the Office of Continuing Education at 570‑675-9253 or [email protected].