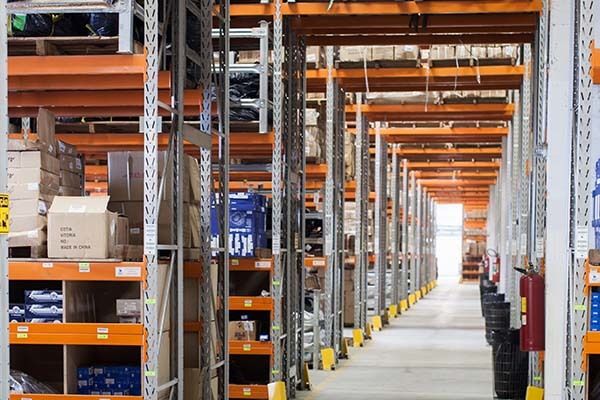 LEHMAN, Pa. — Penn State Wilkes-Barre's Department of Continuing Education is offering its second course in the "Principles of Operations Planning" series.
"Principles of Operations Planning – Forecasting" will be held remotely Oct. 20 through 29 on Tuesdays and Thursdays from 6 to 8 p.m. This course will concentrate on methods to establish performance measurements for servicing the customer, plan the level of inventory investment needed, and develop the company's ability to respond to future needs of the marketplace. It will be provided via Zoom in an instructor-led video classroom.
"Forecasting" is the second course in the Principles of Operations series taught by Edwin "Ed" Daveski. "Master Planning and Scheduling" was held during the summer semester. This course focused on the core planning mechanism in operations management, which determines the ability to forecast products to meet customer expectations.
Daveski is a certified production and inventory management (CPIM) and CPIM fellow in the American Production and Inventory Control Society (APICS). He holds multiple certifications and expertise in supply chain, Six Sigma and systems training organizations. He has taught at Penn State Wilkes-Barre for more than a decade and has also taught courses at Penn State Hazleton, Penn State Scranton and Johnson College. He holds an MBA in computer information systems and a bachelor of science degree in computer science from Wilkes University.
Justin Goldston, assistant professor of project and supply chain management and PSCM program coordinator at Penn State Wilkes-Barre, said, "As artificial spikes in demand have disrupted supply chains around the world, organizations have had to find ways to make adjustments to forecasts to meet customer demands, while at the same time reducing inventory costs. With this training, both scholars and practitioners will learn how to take a mixed-methods approach to increase customer satisfaction and operational efficiencies as we emerge out of what will be known as the Pandemic of 2020."
Registration for this course or other supply chain-related programs at Penn State Wilkes-Barre can be completed online. The cost of the forecasting course is $60.
Contact Donna Yale, education program associate, at [email protected] or 570-268-7777 with any questions. To reach the Penn State Wilkes-Barre Department of Continuing Education Department, email [email protected] or call 570-675-9253.