Michael Fosberg to perform his one-man play, 'Incognito'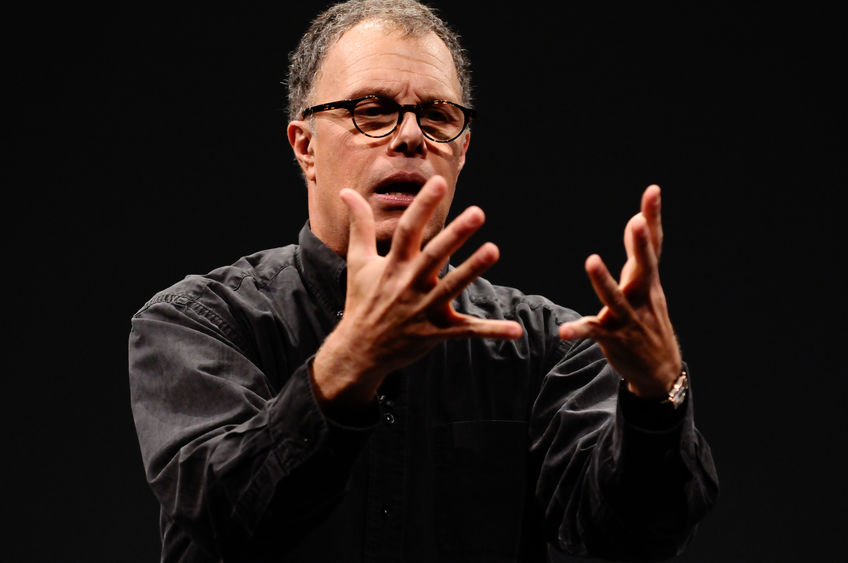 DALLAS, Pa. — Penn State Wilkes-Barre is hosting a unique play as part of Black History Month.
Michael Fosberg's one-man play, "Incognito," will be performed on Wednesday, Feb. 12, from noon to 1 p.m. in the Academic Commons, Barry Auditorium 103. The event is free and open to the public but has limited seating. To reserve seating, email [email protected] with "Incognito" in the subject line by Feb. 7.
Chicago native Michael Fosberg has been working to create a national dialogue on race and identity since 2001 when he launched his one-man autobiographical play "Incognito." The author-activist has used the unique presentation, along with engaging, interactive training sessions and speeches, to embrace diversity in an effort to change corporate and organizational cultures.
The open format of personal storytelling creates a safe and welcoming environment that stimulates conversations around diversity, which offers a chance for real dialogue in a way lectures, speakers and group exercises may not. The performance challenges preconceptions of identity in thought-provoking but nonconfrontational ways. "Incognito" uses narrative, humor and dramatization to help create insights that reach beyond biases and prejudices to foster inclusion and engagement.
Fosberg has been a frequent guest in the media speaking as an expert on race and identity issues. His travels have taken him across the country facilitating conversations at educational institutions, corporations, government agencies and military bases. His highly praised memoir "Incognito: An American Odyssey of Race and Self Discovery" was published in 2011. Fosberg is working on a second book about his efforts to provoke conversations about race over the past 10 years.
Fosberg has worked with organizations including United Way Worldwide, the FBI and The Boeing Company in an effort to reshape the way organizations converse about race, identity and diversity.