Online accelerated program is designed for working adults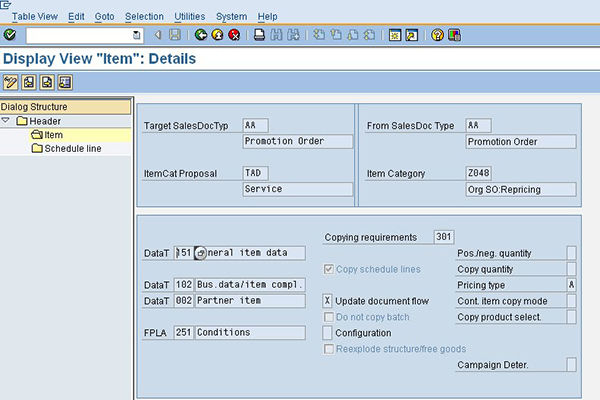 LEHMAN, Pa. — Penn State Wilkes-Barre Continuing Education has announced a new credit certificate program, Enterprise Resource Planning with SAP, which will first be offered in the fall 2019 semester. SAP is the leading enterprise resource planning (ERP) software company in the world; employers look for candidates with SAP software experience to better manage their business operations.
Designed for working adults, the ERP with SAP certificate program consists of three accelerated courses that meet online using desktop videoconferencing in the evening once a week for just seven weeks. Participants can interact with the Penn State instructor and with students at other locations in real time (i.e., "live"). In addition to the scheduled classes, there is also an online component to each course. SAP software will be used as a tool in teaching the concepts and will account for at least 30 percent of the overall program.
As an added benefit, the ERP with SAP credit certificate courses can later be applied towards a Penn State bachelor's degree in project and supply chain management or towards a master's degree in project management.
Learn more about this new certificate by attending a free informational webinar at 4 p.m. on May 15. To register for the webinar, contact Continuing Education at 570-675-9253.