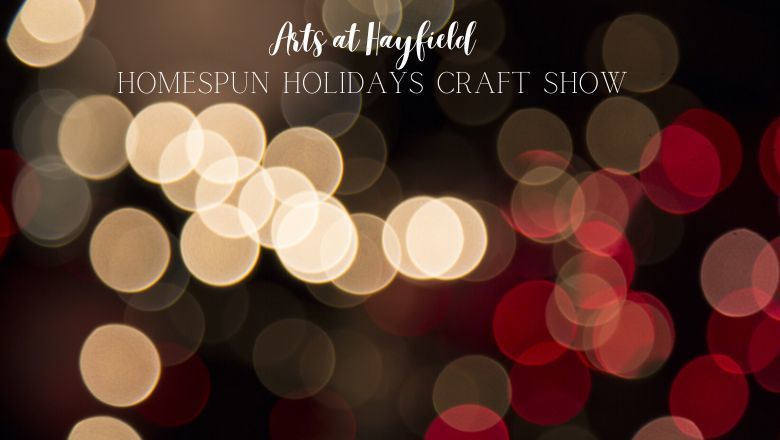 DALLAS, Pa. — A popular holiday event is returning to Penn State Wilkes-Barre for its 32nd year.
The annual Arts at Hayfield Homespun Holiday Craft Show will be held on Sunday, Nov. 6, from 10 a.m. to 4 p.m. in the Athletic and Recreation Building at Penn State Wilkes-Barre. More than 100 crafters are scheduled to display and market their crafts, artwork, jewelry and much more.
Masks are recommended but no longer required in all indoor spaces on campus. There is a suggested donation of $2 per person at the door. There is no cost for Penn State students with a campus ID or for children under 18.
The event is one of several held annually by Arts at Hayfield. Since its founding in 1984, members of Arts at Hayfield have pursued a mission of promoting the arts for all members of the community to experience and enjoy. The nonprofit organization strives to provide opportunities for local performers, musicians, crafters, artists and artisans and continues to form networks of individuals who are interested in helping to promote the arts.
Arts at Hayfield regularly contributes to public media resources and arts organizations such as WVIA, F.M. Kirby Center, NEPA Chamber Music Society, Back Mountain Memorial Library and the Penn State Wilkes-Barre Friedman Art Gallery, in addition to awarding annual scholarships to local Penn State Wilkes-Barre students who express interests in the arts.
To learn more, visit the Arts at Hayfield website or Facebook page.