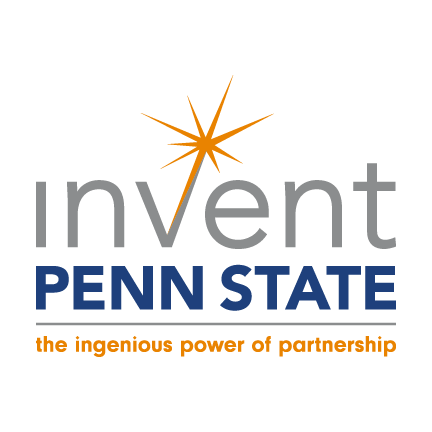 In partnership with the Greater Wyoming Valley Chamber of Commerce, Penn State Wilkes-Barre offered a special panel session as part of the ongoing Spotlight Speaker Series on the "Great Resignation" and its impact on the entrepreneurial landscape.
Stephanie Gresh, assistant teaching professor of business, is the Invent Penn State IDEA HUB coordinator at Penn State Wilkes-Barre and facilitated the panel discussion on the Great Resignation.
"Nearly 4.3 million Americans left their jobs in August of 2021 alone, with a significant many deciding to pursue new entrepreneurial ventures, the highest number on record since the government began collecting data 20 years ago. That has led to an employee-driven job market," Gresh explained. "We felt this event would be valuable for individuals trying to understand the topic better and for us to provide an understanding of the role of entrepreneurship as related to the Great Resignation."
"The Great Resignation and its Ties to the Rise in Entrepreneurship" Spotlight Speaker Series sponsored by Penn State Wilkes-Barre was part of the Invent Penn State Startup Week powered by PNC. Startup Week brings together the best and brightest Penn State student and alumni entrepreneurs and innovators for a weeklong entrepreneurship celebration and exchange of information.
Speakers for the panel were Steven Blackburn, chief operating officer at LSEO; Brad Zdenek, innovation strategist at Nittany Artificial Intelligence Alliance; Megan Morgan, learning and development specialist at Benco Dental; and Donald Webster, executive director at tecBRIDGE.
Gresh said the panel provided beneficial knowledge for Penn State students and the larger entrepreneurial landscape across the state.
"Some of our questions were geared toward students, focusing on how they can take advantage of the resignation and use entrepreneurial skills," she said. "Making those connections to the industry in our area was also valuable for students. Our industry partners spotlighted how they work with interns and people in the community, along with their hiring practices and needs for certain skills."
The Spotlight Speaker Series is offered quarterly by the Greater Wyoming Valley Chamber of Commerce, with Penn State Wilkes-Barre as the sponsor.