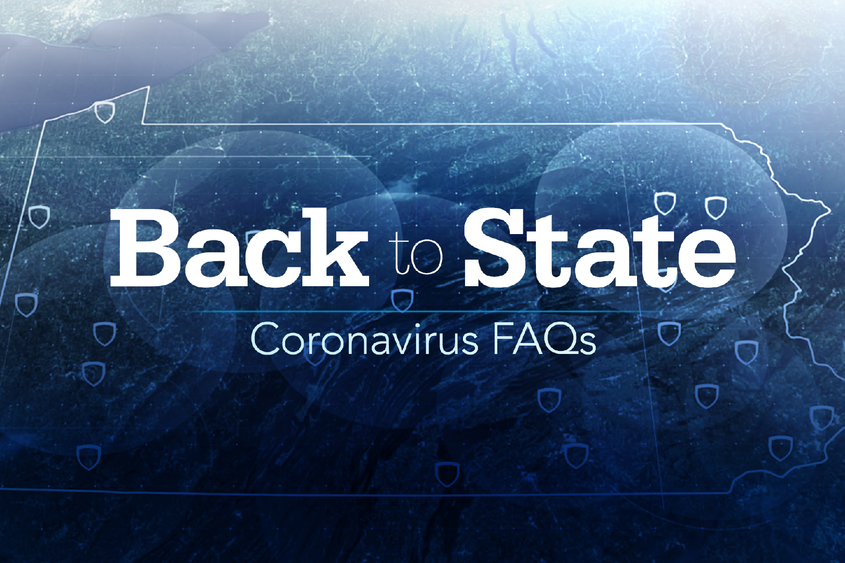 To help prevent virus transmission outside of Penn State's campus communities as students return home, the University is offering free voluntary COVID-19 testing for students prior to leaving campus. Penn State is partnering with Vault Health for the departure testing, which will be conducted either in person at predetermined testing sites on certain campuses or via self-administered kits.
More information is available in this Penn State News story.
For answers to this question, as well as other questions, go to virusinfo.psu.edu.