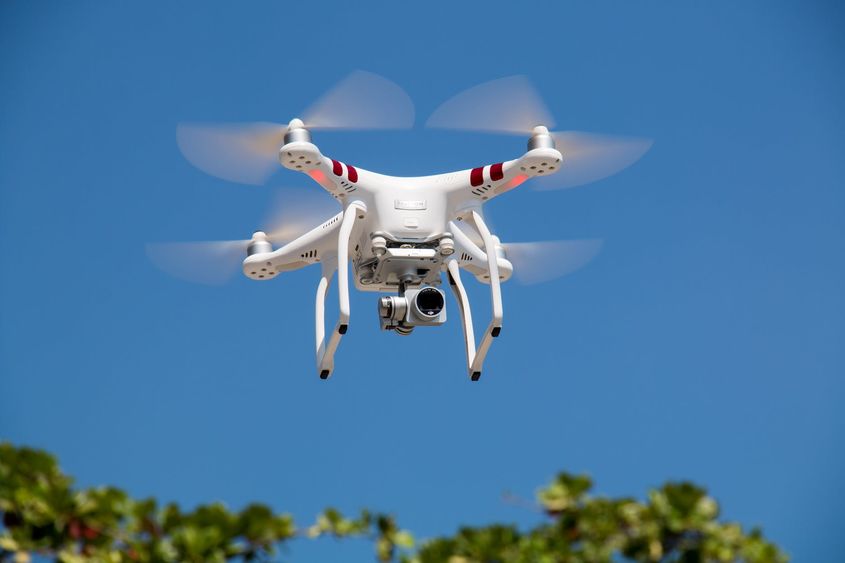 LEHMAN, Pa. — A representative from ABJ Drones, an international company that provides drones and drone training throughout the world, will be giving a presentation and demonstration on the Penn State Wilkes-Barre campus from 12:15 p.m to 1:15 p.m. on Friday, March 1, in the Barry Auditorium in the Nesbitt Academic Commons.
The talk will primarily focus on the use of drones for emergencies, fire, rescue and forensics. More and more public safety departments utilize drones instead of sending people into potentially dangerous situations, allowing first responders to safely view and assess scenes from a distance.
Following the talk, the speaker will give a live drone demonstration over the campus. This event is open to faculty, staff, students and the public; no registration is required. For additional information, please contact Jonathan Pineno at 570-675-9159 or [email protected].