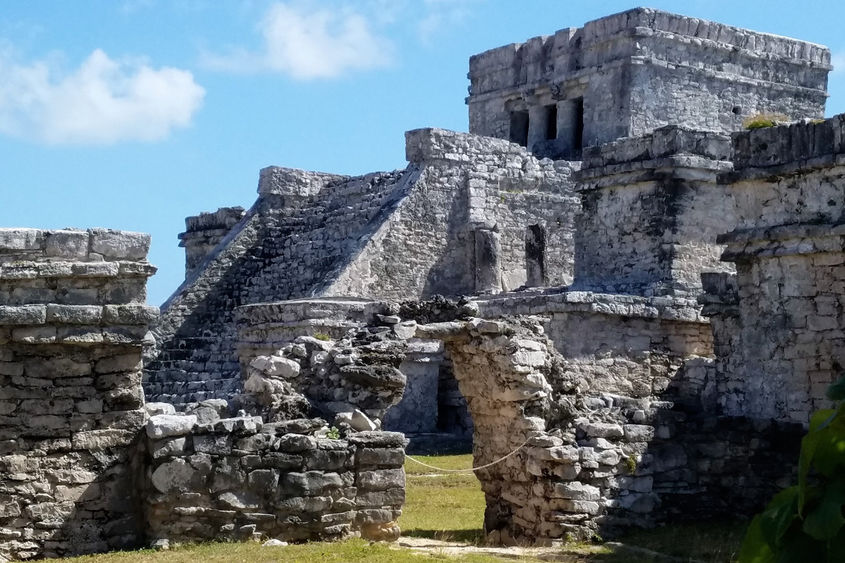 LEHMAN, Pa. — "Photo 100 – Best of Class," an art gallery photography exhibit prepared in collaboration with students in Photo 100, will be on display in the Friedman Art Gallery at Penn State Wilkes-Barre through the end of August. The exhibition is free and open to the public.
Students in Photo 100 learned how to create photographs, control photographic processes, how professional photographers employ photographic techniques, and how to utilize these techniques for their own creative purposes. The exhibit serves as a showcase of some of the class' favorite photographs.
"Photo 100 – Best of Class" will be open 8:30 a.m. to 4 p.m. Monday through Friday. The Friedman Art Gallery is a space within the Nesbitt Academic Commons for students and local artists to display their work or for the showing of private collections.