Prospective students and families are invited to the campus to learn what it's like to be part of the Penn State community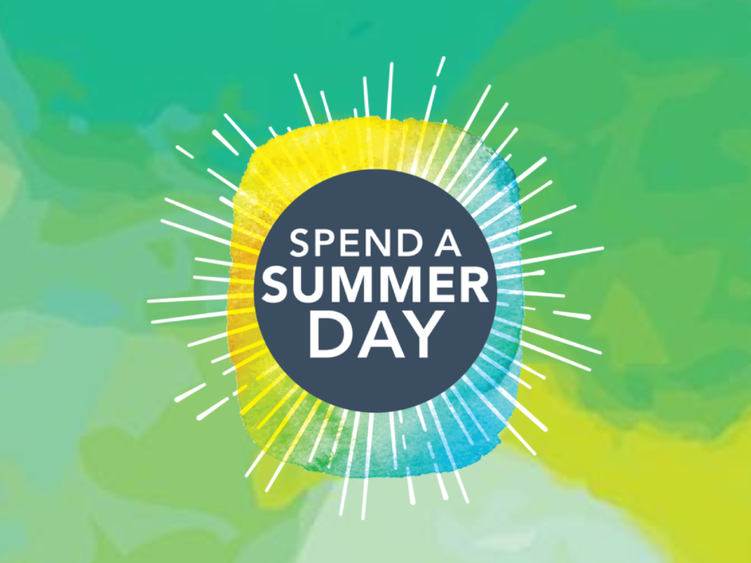 DALLAS, Pa. — Penn State Wilkes-Barre will host a "Spend a Summer Day" open house on campus Wednesday, Aug. 9, 10 a.m.–2 p.m. for prospective students to learn about becoming a Penn Stater. Attendees will tour campus with Lion Ambassadors, hear about the application process, academics and athletics, have lunch and play yard games. 
"Those who visit will learn about the options and opportunities available to them as Penn Staters, no matter their unique paths," said Janine Becker, director of enrollment. "Last year, we awarded over $1 million in scholarships. On a close-knit campus like ours, that financial assistance helps provide an affordable, world-class education to our students—whether they start and finish a bachelor's or associate degree here, or spend two years here and two years at another Penn State campus to finish their degree (the 2+2 Plan)."
Schedule of events
9:30 a.m.: Register outside Nesbitt Academic Commons. Visit information tables to speak with faculty, staff and students about your interests. 
10–10:45 a.m.: Get an overview of the admissions process, plus financial aid, academics and student support. 
10:45 a.m.–12:15 p.m.: Have your questions answered by faculty and current students during two panel sessions. 
12:15–2 p.m.: Tour campus with current students, then enjoy lunch and games outdoors. 
Prospective students who attend the open house will have their Penn State application fee waived. To register, visit this link.