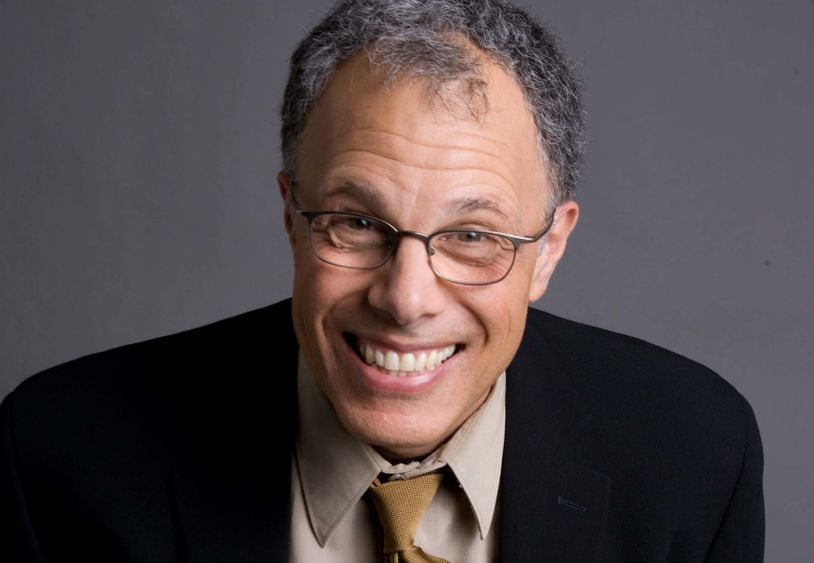 LEHMAN, Pa.— Penn State Wilkes-Barre is planning several events during February in celebration of African American History Month. All events will be held virtually and are open at to students, staff and faculty.
"We have planned a variety of presentations to share information and start dialogues during this important month. We encourage all students, along with faculty and staff, to participate in the events and talk with each other about what they learned," Student Activities Coordinator Jackie Warnick-Piatt said. "We are especially thrilled to be bringing back Michael Fosberg for a live presentation and discussion of his new book. He is a dynamic presenter!"
African American History Month events at Penn State Wilkes-Barre include:
The Student Activities Office is also offering Learn on Your Own information on African American History Month, African American Inventions, and Rosa Parks Day (Thursday, Feb. 4).
With questions or for more information, contact Warnick-Piatt at [email protected].