Explore Penn State Wilkes-Barre
Why Penn State Wilkes-Barre?
You will love the individualized attention from friendly faculty and staff — all dedicated to your success.
Featured Stories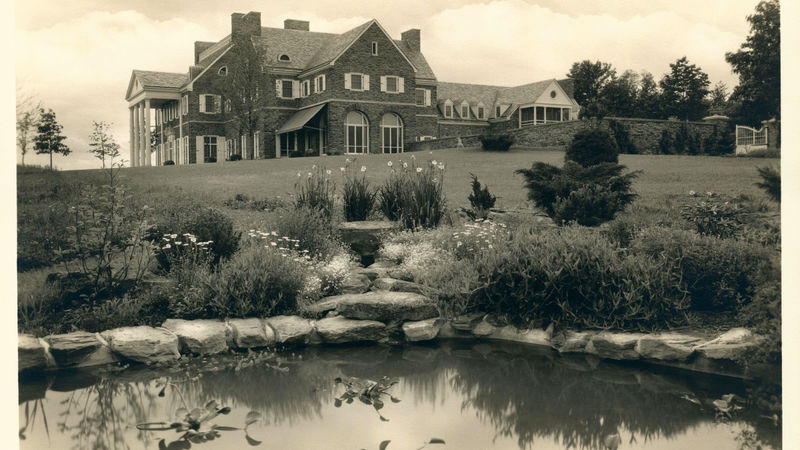 The legacy of Hayfield House
Throughout its history, both as a home and as a campus serving thousands of students from northeastern Pennsylvania and beyond, Hayfield House has been a place where people form and strengthen connections with others and with their community.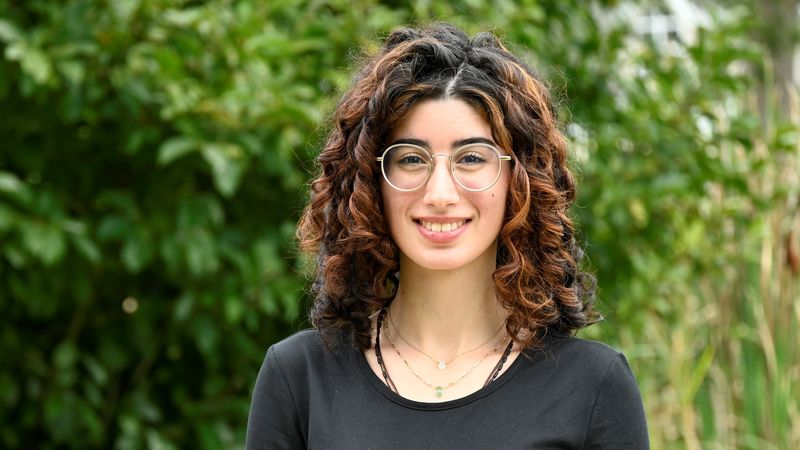 Early graduation plans
"Penn State Wilkes-Barre has been the perfect university for me and my personal needs. I think the 2+2 Plan really helped me be able to advance as far as I wanted to. I think without it, I wouldn't have been able to be a year ahead in my studies." — Alessandra Ayoub