Explore Penn State Wilkes-Barre
Why Penn State Wilkes-Barre?
You will love the individualized attention from friendly faculty and staff — all dedicated to your success.
Featured Stories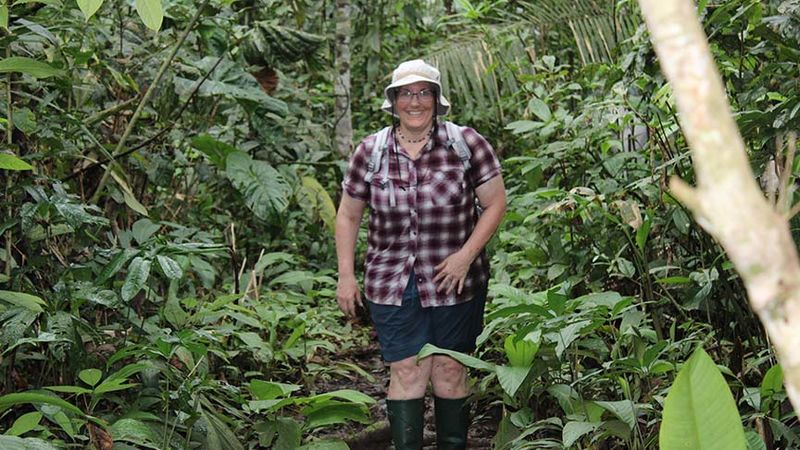 The power of plants
Penn State Wilkes-Barre faculty member Luciana Caporaletti traveled to Peru in May to study plants used for medicinal purposes by indigenous people. Her research team visited a remote area of the Amazon rainforest in the northeastern part of the country, living with members of the Urarina tribe as they learned about the plants and tribal culture.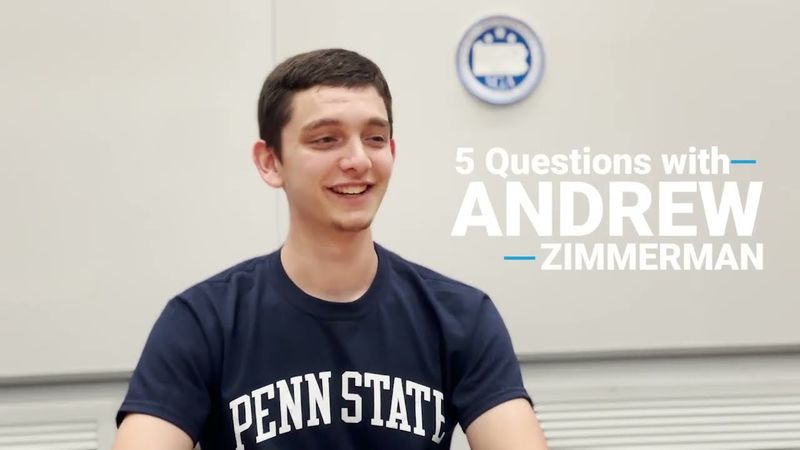 Connected to campus
Andrew Zimmerman came to Penn State Wilkes-Barre with the intention of moving on to University Park after two years. But after getting immersed in his information technology major, he decided to stay at the local campus to complete his degree.