Explore Penn State Wilkes-Barre
Why Penn State Wilkes-Barre?
You will love the individualized attention from friendly faculty and staff — all dedicated to your success.
Featured Stories
Animal education
Gabriela Gronkowski wants to study veterinary science in the Caribbean and chose to start at Penn State Wilkes-Barre to help her get there. An animal lover ever since she can remember, she began taking care of others' pets and realized she wanted to spend her career caring for animals. Gronkowski is majoring in animal sciences and chose Penn State's 2+2 Plan to give her a smoother college transition.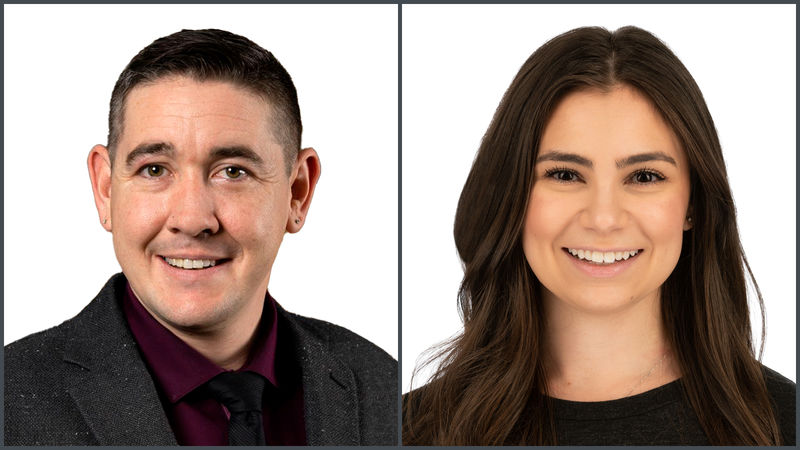 Class of 2020: Where are they now?
Dylan Fredricey and Camaryn Lokuta, who earned their degrees in 2020 at the height of the pandemic, talk about where they are employed and how Penn State Wilkes-Barre led them there.