Explore Penn State Wilkes-Barre
Why Penn State Wilkes-Barre?
You will love the individualized attention from friendly faculty and staff — all dedicated to your success.
Featured Stories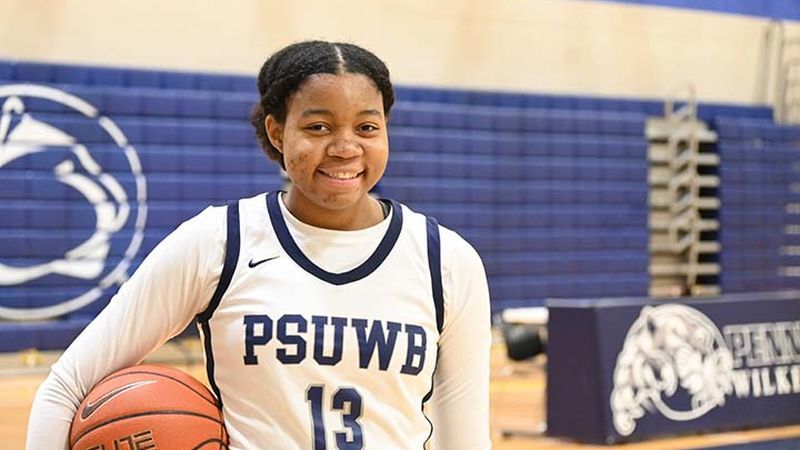 Learning from athletics
For Chloe Inniss, playing sports at Penn State Wilkes-Barre has been key to helping her learn time management skills and meet others on campus. She is a member of the basketball and volleyball teams and said she has learned lessons from athletics as well as academics.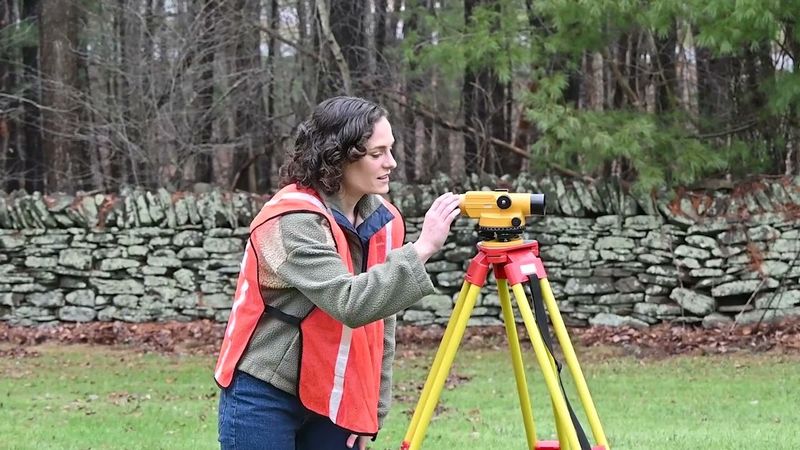 Learning and leading
As president of the Surveying Society on campus, Hannah Corson is leading the way in showing others the opportunities available in her field.
Corson, a senior surveying engineering major at Penn State Wilkes-Barre, took on the role of president after serving as vice president last year. As president, she coordinates employer presentations on campus, the club's attendance at the annual Pennsylvania Society of Land Surveyors (PSLS) conference, and other events.