Explore Penn State Wilkes-Barre
Why Penn State Wilkes-Barre?
You will love the individualized attention from friendly faculty and staff — all dedicated to your success.
Featured Stories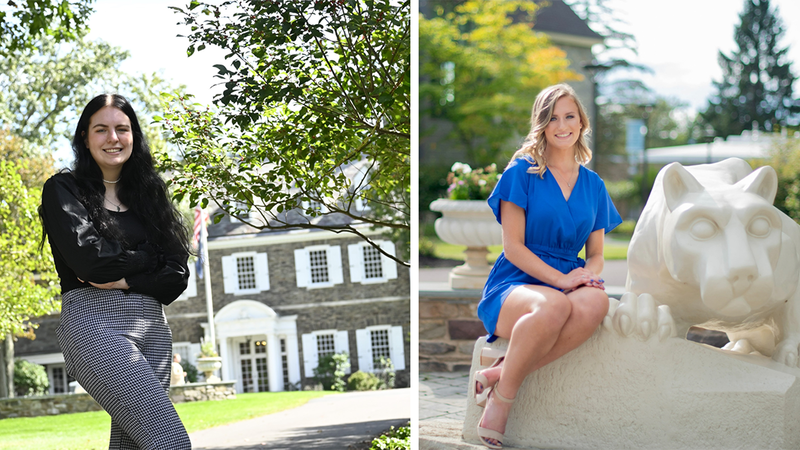 Similar goals; different paths
Emma Sands and Abby Yatsko both graduated from the same high school and attended Penn State Wilkes-Barre after high school. After that, their paths diverged—but each will earn a degree from Penn State this year, Sands in business and Yatsko in accounting. Students who want to study business have options at Penn State Wilkes-Barre, including pursuing their bachelor's degree here or transitioning to another campus after two years.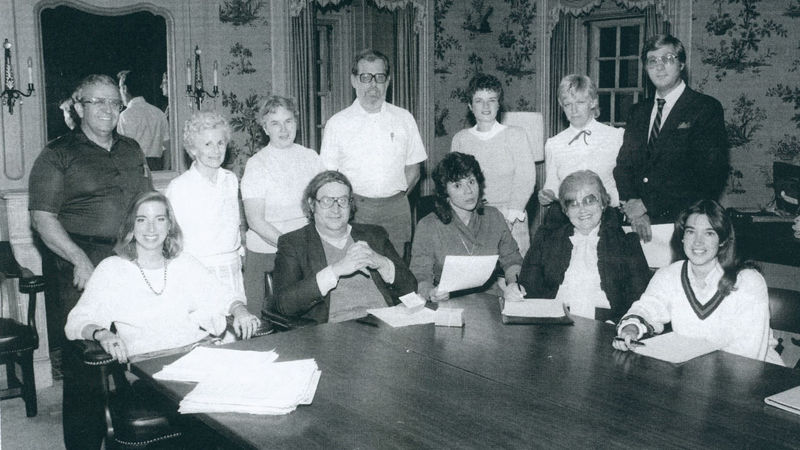 Arts history
For nearly 40 years, Penn State Wilkes-Barre has hosted thousands of community members for events put on by Arts at Hayfield, a nonprofit organization that supports the arts in the community and on campus.