Explore Penn State Wilkes-Barre
Why Penn State Wilkes-Barre?
You will love the individualized attention from friendly faculty and staff — all dedicated to your success.
Featured Stories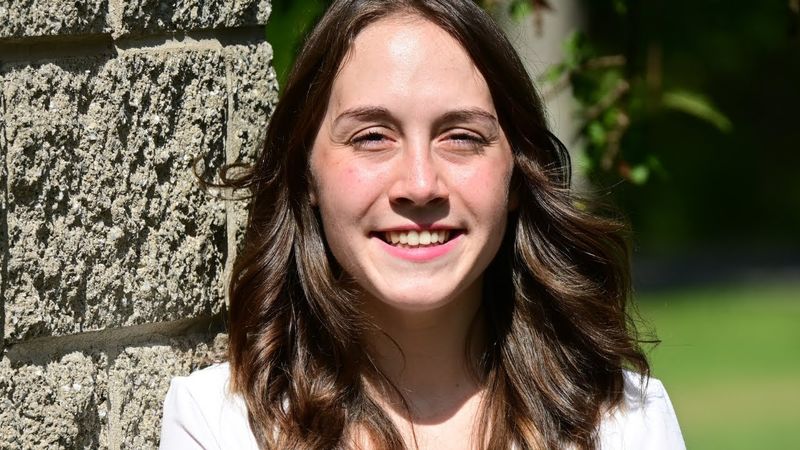 Music to her ears
After earning an associate degree in music recording technology, Virginia Gugliotti transferred to Penn State Wilkes‑Barre to pursue a bachelor's degree in electrical engineering technology. She hopes to use both of her degrees to work in audio electronics and make music.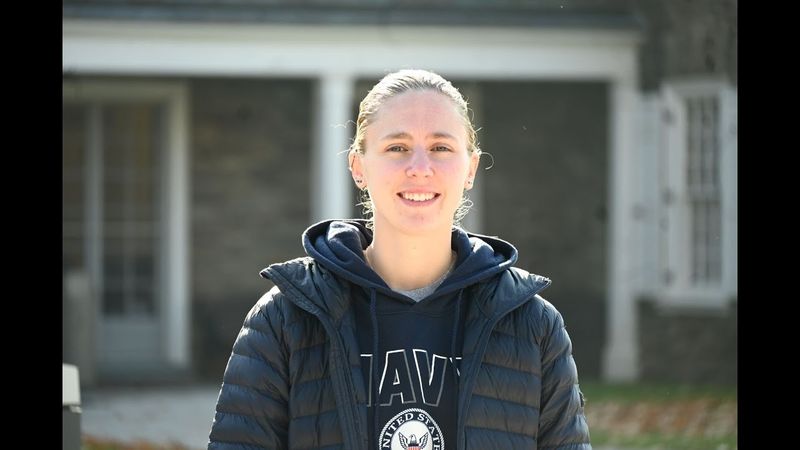 Serving her country
After completing her military service in the spring, Daelyn Mynes traded the busy, crowded atmosphere of a Navy ship for the peaceful environment of the Penn State Wilkes-Barre campus. She was stationed with a squadron in Virginia Beach as a logistics specialist in the supply department. Mynes' five-year deployment ended in March 2022 and she returned home and enrolled at Penn State Wilkes-Barre.