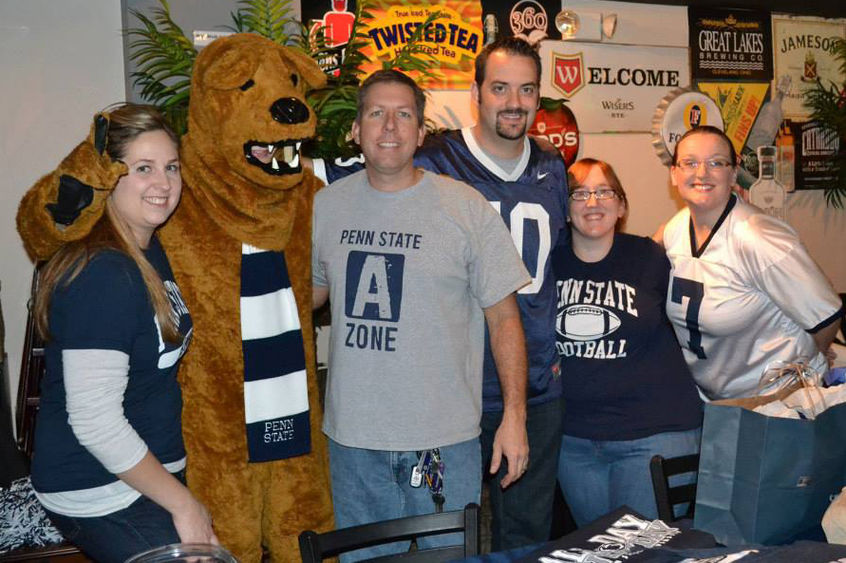 LEHMAN, Pa. — On Saturday, Sept. 24, the Penn State Wilkes-Barre Alumni Constituent Society will host its annual TV tailgate party for Penn State football fans in northeastern Pennsylvania.
The tailgate, scheduled for Penn State's matchup against the Michigan Wolverines, boasts football tailgate-style food and drinks, as well as a halftime raffle and 50/50 drawing. The tailgate gets underway 30 minutes before the game's kickoff at the River Grille, located at 670 North River St. in Wilkes-Barre, and wraps up 30 minutes after the end of the game. Official game time has not yet been announced. Cost per person is $30 (all inclusive of food and beverages) and all attendees must be age 21 or older. This event has always been a sellout, so reserve tickets early. Reservations are due no later than Sept. 17.
For more information and to RSVP, contact Karen Brace-Hodle in the Penn State Wilkes-Barre Alumni and Development Office at 570-675-9228 or [email protected].