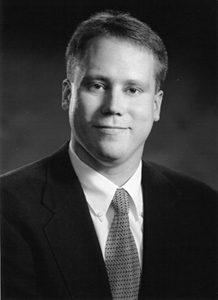 On Thursday, November 5, Penn State Wilkes-Barre will be hosting an Executive Management Breakfast Series at The Woodlands Inn and Resort in Wilkes-Barre, Pa. The topic for the November event will focus on the discovery of Marcellus Shale and the impacts of drilling for this resource.
Brian Grove, Director of Corporate Development for Chesapeake Energy Corporation's Eastern Division will present "Drilling 101," a program addressing several issues related to drilling, including the basic outline of the process and the impact on local businesses and communities as well as short- and long-term impacts on the environment and the economy. The program will conclude with a question and answer session.
For more information, please contact Ann Murtagh, Penn State Wilkes-Barre Continuing Education, at [email protected] or 570-675-9219 or view the event invitation.