The United States Collegiate Athletic Association (USCAA) recently named the 2009 All-American and All-Academic players. Two members of Penn State Wilkes-Barre's Men's Basketball Team received honors at a banquet held Tuesday, March 2:
Michael Buczkowski, a junior guard from Philadelphia was named to the Division 2 All-Academic Team while Frank Peters, a sophomore forward also out of Philadelphia, earned Division 2 All-American Honorable Mention recognition.
For more information, please visit the USCAA website or contact Men's Basketball Head Coach Scott Miner at 570-675-9201 or [email protected].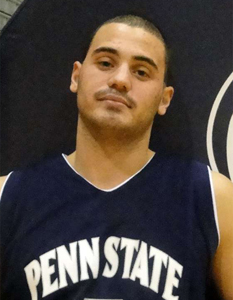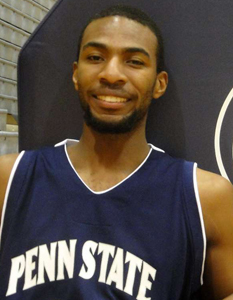 Michael Buczkowski                                                                      Frank Peters