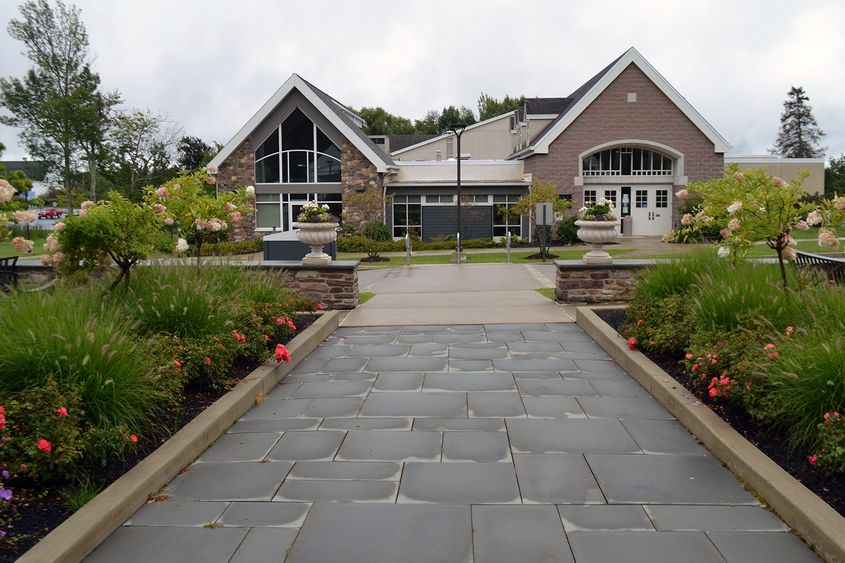 DALLAS, Pa. — Penn State Wilkes-Barre has been named as one of the winners of the Times Leader Media Group's 2020 Best Places to Work contest.
The annual contest, now in its fourth year, honors local companies selected by Times Leader readers. Readers submitted votes on the Times Leader's website during a four-week period, and the top-voted businesses received an award. Penn State Wilkes-Barre, which has 182 full-time, part-time and student employees, was selected as a Silver Winner for 2020.
"We are delighted to receive this award from the Times Leader," Chancellor and Chief Academic Officer Dales Jones said. "It is an honor to be recognized as a top employer any time, but notably during this year when we have faced more challenges than ever before. I am proud of our employees and their dedication to the students of Penn State Wilkes-Barre."
All award winners will be honored in a special section published by the Times Leader Media Group on Dec. 24.
"Our mission continues to let all our readers know that these companies truly deserve to stand out this year for all that they have accomplished. In these historic times, an award like this signifies their hard work, dedication and desire to put employees first, despite a less-than-ideal climate," said Mike Murray, president and publisher of Times Leader Media Group.