University employees who have assisted adult learners are eligible to be nominated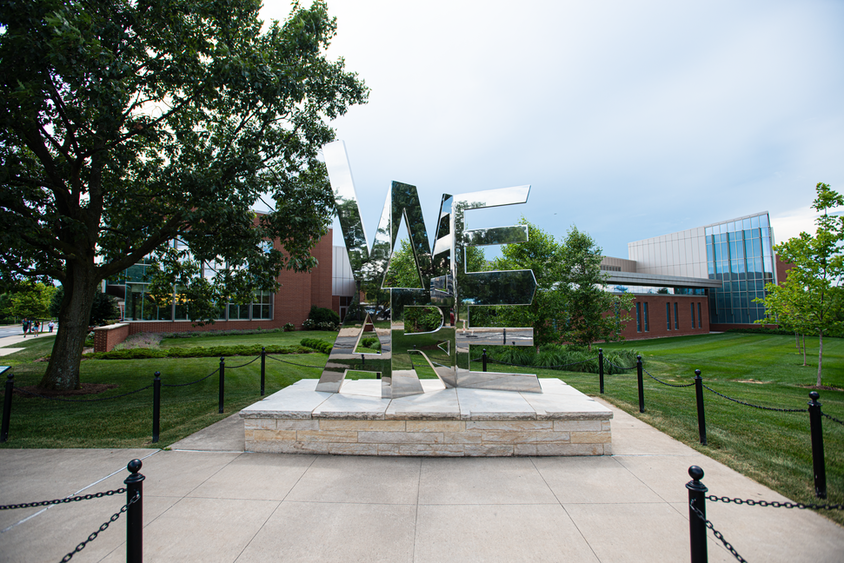 UNIVERSITY PARK, Pa. — Nominations are being accepted until Friday, Dec. 18, for the Shirley Hendrick Award, a special recognition for University employees who have assisted adult learners.
The award was named for Hendrick, associate dean for continuing and distance education in the Smeal College of Business, who served as the first CAL chair. The Shirley Hendrick Award recognizes a University employee whose visionary accomplishments have contributed significantly to foster and to increase Penn State's efforts to serve the adult learner.
The award is open to any University employee who meets the following criteria:
Demonstrates leadership, support, and advocacy for adult learners throughout the University community.
Champions strategic initiatives to integrate best practices for adult learners into the overall landscape of the University.
Encourages innovative activities to foster and inspire a culture of collaboration while improving access to adult learner programs and services.
Exemplifies the spirit of entrepreneurial and visionary leadership in creating new opportunities for adult learners to access Penn State programs.
Patricia Staskiel, coordinator of TRIO Student Success Services at Penn State Wilkes-Barre, said, "As a member and past chair of the Commission for Adult Learners, I have seen the important work that takes place across the University to provide a supportive climate for adult learners. People are advocating for adult learners, creating opportunities for their success, evaluating policies that impact this population and coordinating programs to meet their needs.
"The Shirley Hendrick Award gives the commission the chance to acknowledge the dedication of those who work to improve the lives of adult learners and to positively impact their Penn State experience."
Penn State's Commission for Adult Learners is composed of faculty, staff and students from several University locations. Members are dedicated to improving the adult learner experience at Penn State and work together to identify and address the barriers to adult learners.
"The goal of the Commission for Adult Learners is to provide a supportive climate for adult learners at Penn State," Staskiel said. "The work done through the efforts of CAL has brought about important initiatives across the University. Some of these are the establishment of the Sokolov-Miller Family Financial and Life Skills Center, the development of the Prior Learning Assessment office and the creation of the adult experience coordinator role. These areas directly impact the successes of adult learners at Penn State."
Last year's Shirley Hendrick Award recipient was Debra Roach, director of workforce development and continuing education at Penn State Beaver and Penn State Shenango. Roach was nominated and selected due to her significant accomplishments related to workforce development opportunities in Beaver County and beyond.
To nominate an individual for the award, submit the nomination form online. For more information, contact Staskiel at [email protected].