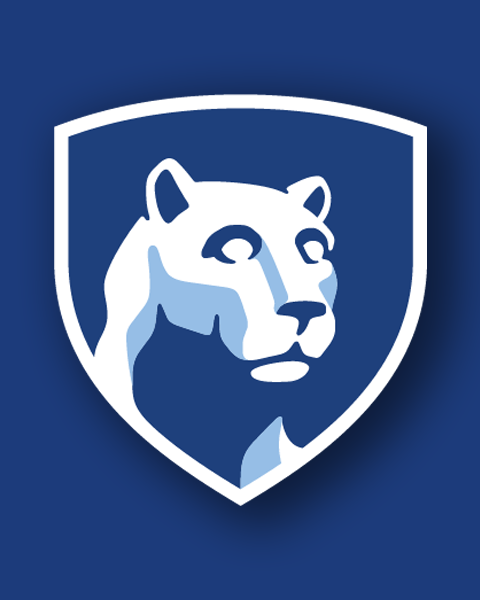 Penn State Wilkes-Barre
44 University Drive
Dallas, PA 18612
Biography

Stephanie has over 15 years of experience which span across several change-based organizations and educational institutions. She has been recognized for working with organizations to help restructure their business processes. Specifically, Stephanie provides consulting services in the areas of strategic planning, change management, business process improvement, facilitation, financial management, and coaching. Most notably, Stephanie has worked as an implementation consultant and trainer for large NGO and nonprofit organizations.

As an academic, Stephanie has over 10 years' experience as an Assistant Professor and Chair in Business and Leadership Studies. Stephanie is an active member of the International Leadership Association, having presented at several conferences internationally.
Research Interests

As a researcher, Stephanie is actively engaged in the field of leadership focusing on collaboration and relational impacts. To date, research on collaboration has not focused on the array of silos that are prevalent in many organizational structures, limiting the creativity and collaboration necessary for innovation to thrive at the interpersonal level.

Stephanie has developed and is expanding a tool to understand what a dynamic relationship is and how effective relationships occur within high risk environments to promote governance and public policy changes in conflict regions and the military. Stephanie has several publications and has presented extensively in the areas of trust development, change management, neuro-leadership and global conflict.
Education

Bachelor's in Business Administration, Rider University, Lawrenceville, NJ
M.B.A., with specializations in marketing and finance, Rider University, Lawrenceville, NJ
Ph.D., Organizational Leadership, inter-relational emphasis, with a specialization in non-profit management, Eastern University, Radnor, PA