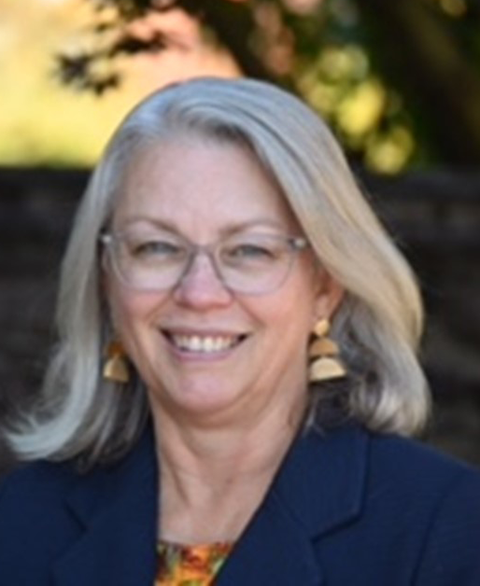 Penn State Wilkes-Barre
44 University Drive
Dallas, PA 18612
Biography

Janine brings extensive experience in higher education as well as in finance, operations, and marketing to her current role as director of enrollment management. Most recently, Janine served as vice president of enrollment and marketing at Keystone College. In this capacity, she oversaw a number of offices, including admissions, financial aid, marketing and communications, and athletics, as well as the student life division (residence life, student conduct, student activities, health center, and counseling center).

Janine previously worked as dean of enrollment management at York College of Pennsylvania, and in various roles at Wilkes University, including director of enrollment services division, director/executive director of student services, and interim director of undergraduate admissions. Her prior experience includes serving as senior director at student loan servicer Sallie Mae.
Education

Janine holds a Ph.D. in Higher Education Administration from Marywood University and a M.B.A. with a concentration in Finance from Wilkes University.