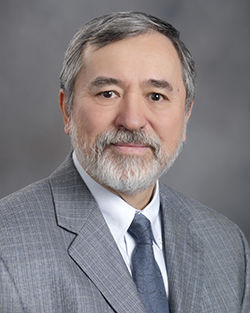 Biography

Currently retired, Dr. David Chin was most recently the program coordinator for the English program at Penn State Wilkes-Barre. He taught creative writing, rhetoric and composition, writing for the social sciences, Asian-American literature, and contemporary poetry.
Publications

Dr. Chin has published two books of poetry, Chalked in Orange and The China Cupboard and the Coal Furnace.

Dr. Chin has recently finished work on a new book, My Chinese Name: Family History and Situated Embodiment, a work of scholarly creative non-fiction. He is currently at work on a new collection of poetry.
Education

Ph.D., Creative Writing, State University of New York
M.A., English, State University of New York
M.F.A., Creative Writing, Columbia University
B.A., Biology, Antioch College