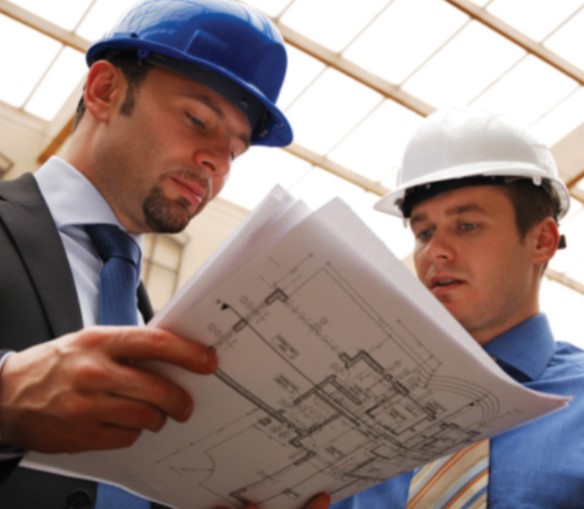 This program is designed for the practicing engineer who plans to take the Professional Engineer Examination to become registered as a professional engineer in the Commonwealth of Pennsylvania. Review sessions include three phases of engineering covered by the examination.
The program reviews pertinent engineering and scientific concepts. Development of problem-solving skills is emphasized, and questions from past examinations are carefully examined.
Topics include:
Highways and Surveying
Hydraulics
Sanitary
Structures
Engineering Economics
Soils
This will be a condensed review preparing you to test in spring 2018, covering only breadth, not depth.
New! We will be using technology that offers students the ability to participate live online. Students may join from home, work, or travel. For more information, contact the Penn State Wilkes-Barre Northern Tier Center office at 570-268-7778 or email psnortherntier@psu.edu.
Dates: Tuesdays, August 28 – December 11, 2018 (No class November 20, 2018) then resuming Tuesdays, January 8 - March 26, 2019 (No class on March 5, 2019)
Times: 6:00–9:00 pm
Locations: Online via Zoom computer video conferencing
Cost: $1,045 (textbooks not included)
Instructors: Patti Seitz, P.E. and Michael Hartman, P.E.
Register:
By phone: Call 570-268-7778 with credit card information.
By mail: Request a registration form by emailing psnortherntier@psu.edu or calling 570-268-7778.